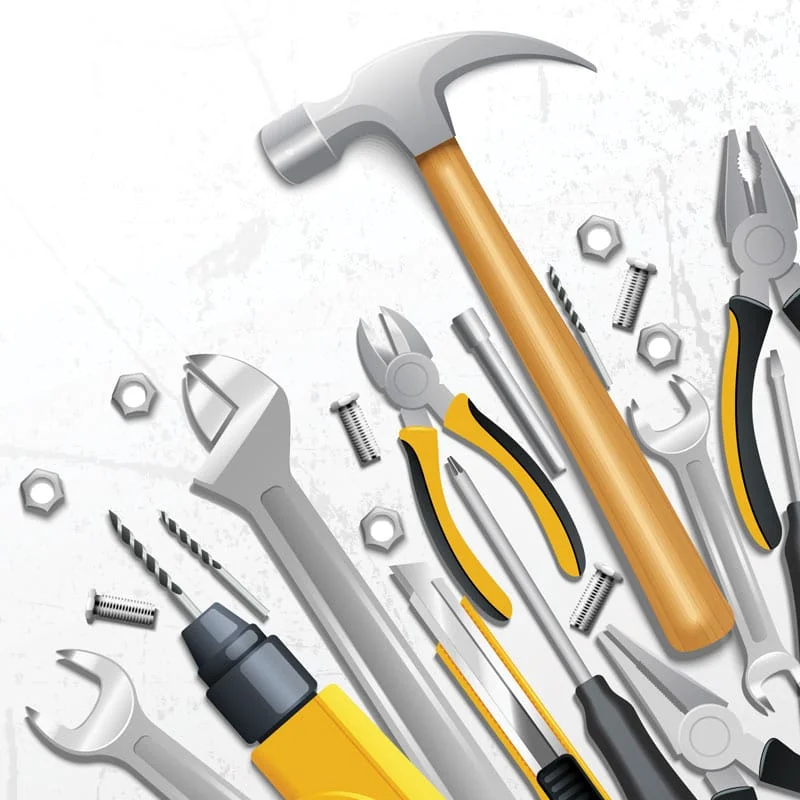 Do you need someone to maintain your website while you run your business?
Once your website is up and running, it's important to keep your site content fresh and relevant to encourage your visitors to return time and again. It's also important to keep the WordPress core and plugins up to date from a security perspective.
I offer a monthly maintenance option whereby I will manage any required site updates and maintain your site (and Content Management System) allowing you to focus on managing your business.
Regularly refreshing your site content is highly beneficial. Producing new content helps in achieving better placement in search engine results meaning your site will have higher visibility and therefore more traffic.
Maintenance includes:
Text and image updates
Additional page development
Promotional updates
Browser compatibility issues
Search Engine Optimisation
CMS maintenance and management
For more information, please contact me with your requirements.
Ready to get started?